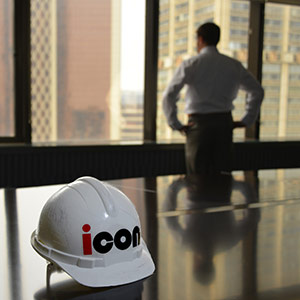 Our Vision
Icon Projects is dedicated to achieving a solid reputation as the leading contracting and construction management company in the ever-evolving building trades industry. Our commitment to excellence in classic building design techniques drives this clear vision. Successful client relationships at the world's top casino resorts and hotels help foster the creativity and innovation needed to be successful in the construction industry. Icon Projects specializes in high-end retail and hospitality environments, clearly proving our leadership as general contractors and construction management experts.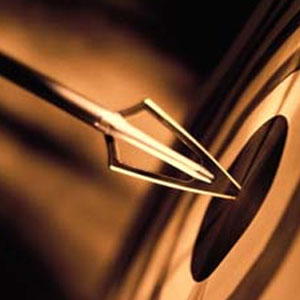 Our Mission
At Icon Projects, our skills as general contractor and construction and project management experts exhibit our dedication to offering a comprehensive range of building solutions. In pursuit of our mission, our dedicated staff ensures dependability, dexterity, and decorum. We work directly with property landlords and owners to provide technology-savvy construction services. Our mission is to specialize in high-end FOH interior fitting out and contracting projects for communication and collaboration.
Our Values
At Icon Projects, our highly reputable values are the building blocks of our company vision, promising a pursuit of professional excellence in every project we complete.
Client-focused Professionalism
Honesty and Integrity
Personal Responsibility
Constant Learning
Knowledge Sharing
Project Flexibility
Continuous Improvement
Global Adaptability
Attentiveness to Quality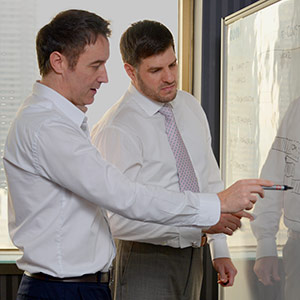 Our Culture
Our Culture Icon Project's company culture promotes a well-established structure within our company that motivates staff to fully embrace core values, helping us achieve our vision and reach our mission. At Icon Projects, we encourage each and every staff member to meet their full professional and personal potentials with skills training and workforce development. Icon Projects' pragmatic culture has positioned us as a leading high-end construction company.
Our goal as a company is to be efficient, modern, sophisticated and skilled in construction and project management, accounting, and documentation control through technology. Icon Projects has launched a cloud-based PM software management system to streamline and control projects from job costs and documentation to time entry and services, equaling superior service and premium products as a benefit to clients.